We are proud to announce our 25th year in the food industry, having achieved successes and growth well in excess of our initial dreams. Not only focusing on sales turnover, but we also endeavor to improve our product quality and operational efficiency.
In the past years, competitions in the market as well as the changing customer requirements posed many challenges. These challenges made us focus on our product quality and services even more. We diligently follow the food safety program HACCP, and Standard Operating Procedures in all aspects to ensure that we serve the market with the best quality products and services.
We understand the value of People, therefore we hire, train, and look to retain the brightest, hardest working, and the most morally sound employees with integrity. We trust that our employees have the characteristics, knowledge, and skills to add value to our company.
We thank our staff for the excellent work and dedication! We trust that with a united team, we will conquer the challenges and drive our company to a better position in the food industry.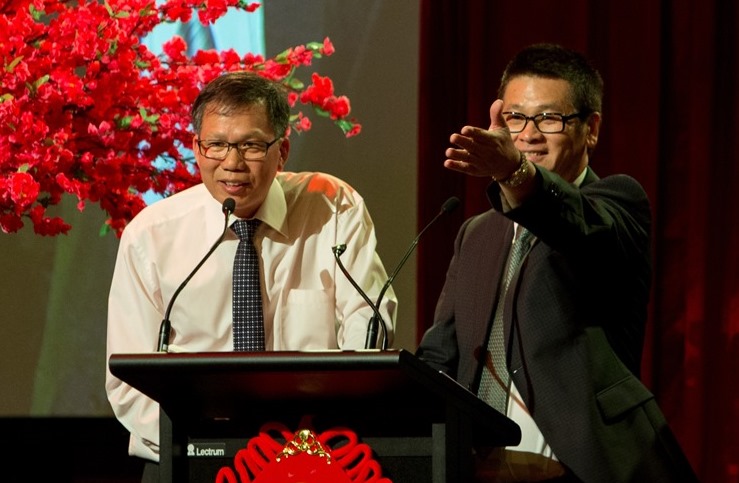 - Christopher Lau (Director) , Raymond Tse (Director)